December 28, 2016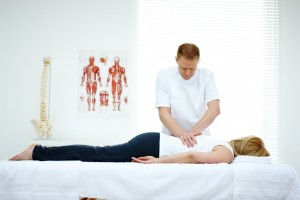 If you're looking to alleviate back or leg pain without having to undergo surgery or take strong medication, then consider spinal decompression. Dr. Z is a Certified Decompression Therapy Practitioner who has helped dozens of patients be able to sit, stand and walk without debilitating pain. Spinal decompression in Richardson helps to encourage healing for bulging, degenerating, or herniated discs. Read on to find out how spinal decompression works and whether or not this method of therapy may be right for you.
December 12, 2016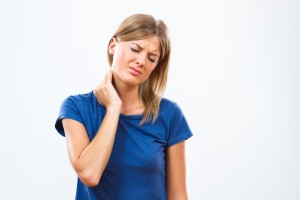 There are so many things to take care of after you or a loved one has been involved in an auto accident. The car may need repair, and that means you may have to deal with auto insurance—yours and possibly someone else's, too. But nothing should receive better care than you. Dr. Zinovy Chukhman at AlignRight Injury & Rehab provides auto accident treatment in North Dallas, so you can recover and get back to life pain free.
December 1, 2016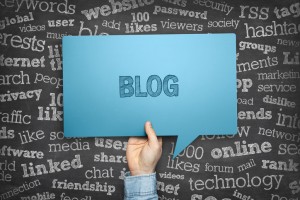 Welcome to our blog! We hope you'll visit this blog regularly for the latest information about chiropractic care, as well as news from our practice, AlignRight Chiropractic. Dr. Zinovy Chukhman—or Dr. Z as patients call him—is a skilled and compassionate practitioner. Your care and comfort are our #1 priority. We look forward to greeting you in the office. In the meantime, please read on to learn more about Dallas chiropractor Dr. Z and his practice.