Cold Laser Therapy – Richardson, TX
Pain Relief Through an Advanced, Non-Invasive Treatment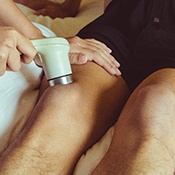 At Dallas Chiropractor, Dr. Z is focused on relieving pain through proven innovative technology and techniques. If you have chronic pain or are hurting after an injury, cold laser therapy could help you recover from it. This laser technology isn't science fiction—we can actually use it to facilitate and speed up the healing process. Could you benefit from cold laser therapy for your pain? Contact Dallas Chiropractor and schedule an appointment to get started!
What is Cold Laser Therapy?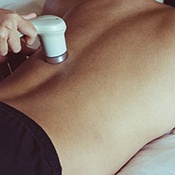 Cold laser therapy works by releasing targeted low levels of energizing photons deep into the affected tissue. The intensity of this treatment is so mild that the waves reach well below the skin without heating it up. These energy wavelengths then reactivate cells and cause them to regenerate, which heals and rebuilds the damaged tissue. While multiple treatments may be necessary, one usually takes only about 10 to 15 minutes. Because it is so mild, cold laser therapy may be safely combined with other therapies such as chiropractic adjustments.
Who is a Good Candidate for Cold Laser Therapy?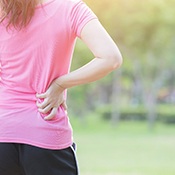 Cold laser therapy, as a result of its low intensity, is available for most patients who struggle with chronic or acute pain. This alternative to surgery and drugs doesn't come with negative side effects and can even help those who have thick scar tissue by breaking and loosening the scar tissue up, giving you better range of motion and a more efficient healing process.
The Benefits of Cold Laser Therapy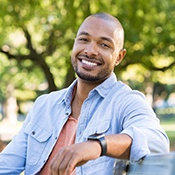 Fortunately, cold laser therapy can address pain from many kinds of problems, such as repetitive use injuries like carpal tunnel, strains and sprains, sports injuries, shingles, arthritis, and chronic back and knee pain. Also, cold laser therapy offers these benefits:
Faster healing by starting a reaction that creates new cells.
Completely safe and comfortable on your skin and tissue.
Reduced pain by blocking pain receptors.
Less inflammation, letting your body to move around more easily and heal.
Non-invasive treatment, potentially eliminating the need for surgery or addictive opioids.