Get Out Of Pain NOW! Auto Accident & Personal Injury Care in Dallas, Texas
If you've recently been injured in an auto or work-related accident, we invite you to contact the knowledgeable AlignRight Injury & Rehab team in Dallas. We offer a full range of pain management services to repair injuries quickly and restore your full range of motion following a car accident or other personal injury. We also relieve other stresses associated with incidents.
Our team will also work with you to make a plan for any accrued medical bills. We'll also process and file insurance claims through your auto, work, or medical insurance to maximize coverage and keep treatment costs within your budget.
Our Dallas chiropractic team will also be happy to review your case for legal action and insurance claims. We'll do our utmost best to coordinate our treatment efforts to ensure you get the care you need without having to handle the stress of dealing with multiple insurance providers and legal concerns all on your own. We hope you'll consider our chiropractor and team to be your advocate throughout the treatment and rehabilitation process.
What Sets Us Apart
There are several things that make us quite different from other chiropractors in Dallas. Read below what sets us apart, and contact us today to schedule your complimentary consultation.
Convenient Location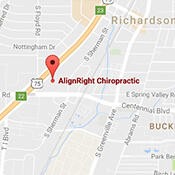 AlignRight Injury & Rehab and Dr. Zinovy Chukhman welcome patients from Richardson and Dallas to visit our centrally located chiropractic office. Our practice is easily accessible for patients from all over the DFW Metroplex. We are located just north of Dallas off Interstate-75 between West Spring Valley Road and West Belt Line Road. Don't hesitate to give our friendly team a call for more information.
Full Rehab Center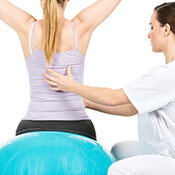 We are certified by the National Board of Chiropractic Examiners to provide a full range of rehabilitation services in our state-of-the-art practice. That means every stage of your treatment can be completed in one convenient location. No need to visit a rehabilitation therapist in a separate office. We offer comprehensive rehabilitation and and rehabilitation services on site.
Learn More About Our Rehab Facility
Personalized & Caring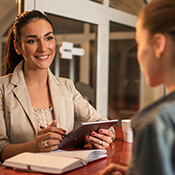 We respect our patients' busy schedules, but we never rush you in and out of our office. Instead, we take as much time as necessary to build a positive relationship to help achieve full recovery and freedom from pain following auto accidents or personal injury. When you come to our practice, you always see Dr. Z—and he personally evaluates you and your case at every single visit.
Sports Medicine Experience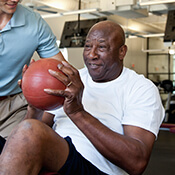 Dr. Z has more than three decades of training and experience working with athletes to attain and maintain optimal physical function. We offer training, nutrition support, and a full range of rehabilitation and chiropractic treatments for sports related injuries. If you're trying to maintain your full range of comfortable movement for peak performance, the AlignRight Injury & Rehab team can help.
Learn About Sports/Fitness Injury Treatment
Proficient in Multiple Techniques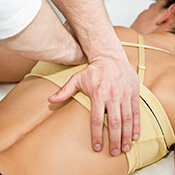 At AlignRight Injury & Rehab, we offer a variety of chiropractic care methods to meet any need. Dr. Z has training in Diversified, Thompson, flexion-distraction, Gonstead, and Graston techniques. We also have the experience to treat neuromusculoskeletal conditions including amputations, multiple sclerosis, cerebral palsy, and neurodegenerative diseases. Our Dallas-area chiropractor is proud to offer extensive treatment options all in one location.
Learn About Chirporactic Techniques
Certified Decompression Therapist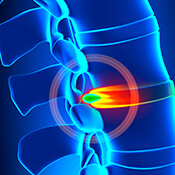 In addition to our wide range of pain management therapies, Dr. Z is also a certified decompression therapy practitioner. This means he can assess, diagnose, and correct spinal compression all in the comfort of our state-of-the-art Richardson chiropractic office. You won't need a referral or have to worry about scheduling appointments with multiple specialists to relieve pain following an auto accident or personal injury.
Learn About Spinal Decompression