May 1, 2017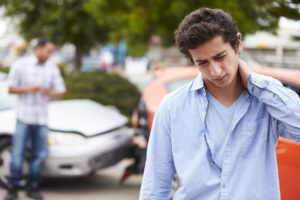 Dallas traffic is crazy! Just consider US Highway 75—half the time it's a parking lot and the other half it's a speed zone. And as the population around the DFW Metroplex grows, the problem is probably not going to subside. We hope you are never in a car accident, but if you are then knowing what to do immediately and over the long run is important. Dallas chiropractor Dr. Zinovy Chukhman would like to offer the following suggestions to make your life a little bit easier after an accident.
Comments Off

on See Your Dallas Chiropractor for a Car Wreck Injury
February 7, 2017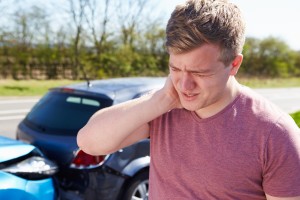 If you're dealing with the painful consequences of a car wreck injury in Dallas, then chiropractor Dr. Zinovy Chukhman will likely recommend diversified technique for treatment. This is the most frequently used chiropractic method and when Dr. Z talks about adjustments, he is usually referring to the diversified technique. Read on to learn more about this treatment and how you can be helped.