February 27, 2018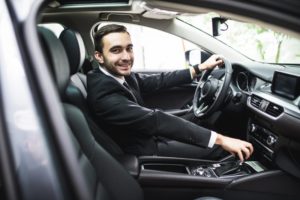 Every day, millions of people around the globe summon a driver with Uber. The company claims that the number of drunk driving accidents has decreased because so many people choose the rideshare service. But is the claim true? Some researchers say yes, while others say more studies need to be done. Whatever the case, your chiropractor has a few tips to keep you and your passengers safe and offers personal injury treatment in Dallas if you are injured in an accident.
Comments Off

on Has Uber Made a Dent in Drunk Driving Accidents?
January 27, 2018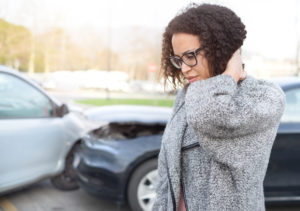 So you've had a little fender bender. Nothing serious, thankfully, but you may still want to schedule an appointment with a car accident chiropractor in Dallas just to make sure you don't have any residual aches and pains. The next step would be to figure out how that minor accident will impact your driving record. Here's the explanation and answer.
Comments Off

on Does Every Accident Show Up on Your Driving Record?
June 20, 2017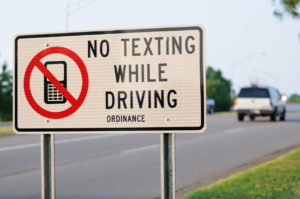 According to an article from the Dallas Morning News, on May 19, 2017, the Texas Senate passed legislation to "ban texting while driving across the state." The article went on to state:
The bill would ban drivers from texting while a vehicle is moving, making it a misdemeanor offense punishable by a fine ranging from $25 to $99, with penalties up to $200 for repeat offenders.
Texas Governor Greg Abbott is expected to sign the ban into law, which will take effect on September 1, 2017.
What does your chiropractor in Dallas, Dr. Zinovy Chukhman think about the texting ban? He has seen enough patients with injuries resulting from accidents caused by drivers who text to know than the bill is a good idea. Read on to learn the facts on texting and driving and how you can be a safer driver.
Comments Off

on Your Chiropractor in Dallas Favors the Texting Ban